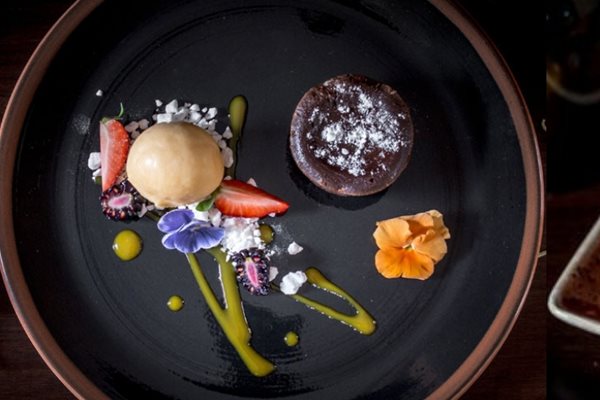 Bull & Bass Dining Monetary Vouchers
Treat a loved one to a Monetary Voucher for Bull & Bass Cambridge to spend as they choose.
View Vouchers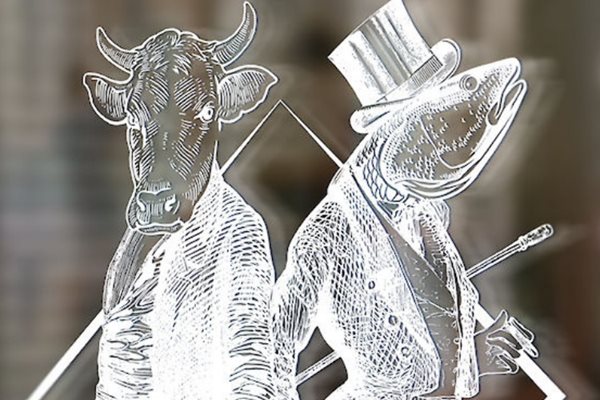 Bull & Bass at Hilton Cambridge
Where the finest ingredients from land and sea combine to make mouth-watering dishes.
Indulgent Bottomless Brunch for Two
Enjoy an Indulgent Bottomless brunch for Two including Two courses brunch, one glass of Champagne, unlimited Prosecco or Beer for 90 minutes
View Voucher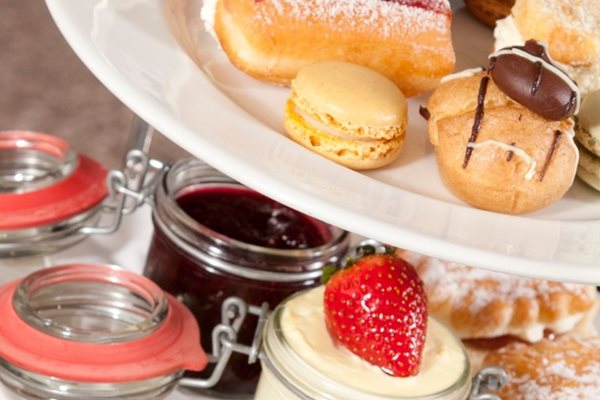 Afternoon Tea for Two
Enjoy one of the United Kingdom's finest traditions, a scrumptious Afternoon Tea, served in our comfortable Lounge & Bar.
View Vouchers
LUXURY GIFT VOUCHERS FOR HILTON CAMBRIDGE CITY CENTRE
Your order
{{ item.name }}
{{ getCurrency(item) }}{{getNonDiscountPrice(item)}}
{{ getCurrency(item) }}{{ getPrice(item) }}
{{invalidPromoCodeMessage}}
Total:
{{displayCurrency}}{{totalPrice.amount.toFixed(2)}}