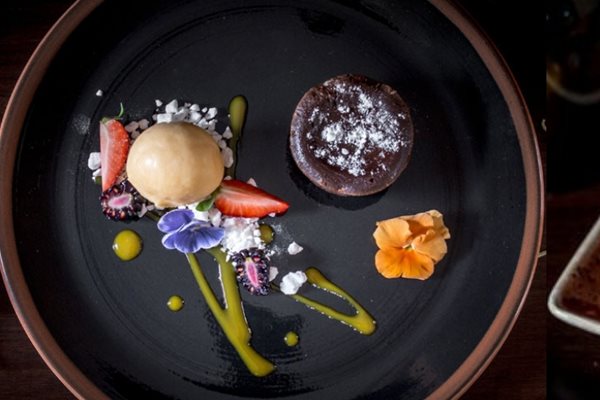 Bull & Bass Dining Monetary Vouchers
Treat a loved one to a Monetary Voucher for Bull & Bass Cambridge to spend as they choose.
View Vouchers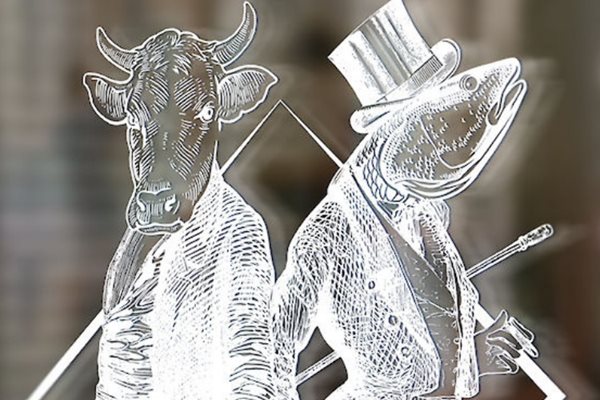 Bull & Bass at Hilton Cambridge
Where the finest ingredients from land and sea combine to make mouth-watering dishes.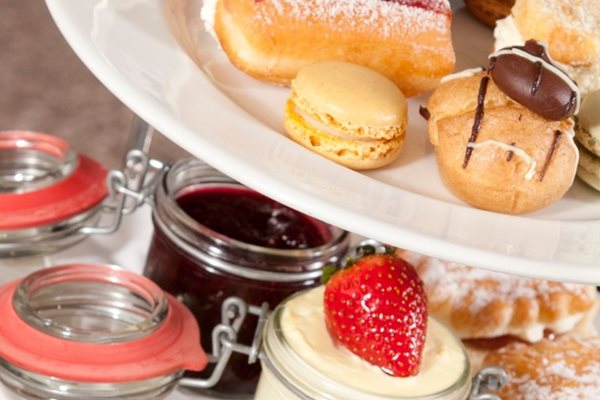 Afternoon Tea for Two
Enjoy one of the United Kingdom's finest traditions, a scrumptious Afternoon Tea, served in our comfortable Lounge & Bar.
View Vouchers
LUXURY GIFT VOUCHERS FOR HILTON CAMBRIDGE CITY CENTRE
Your order
{{ item.name }}
{{ formatPrice(item.quotedPrice.currency, getNonDiscountPrice(item)) }}
{{ formatPrice(item.quotedPrice.currency, item.quotedPrice.amount) }}
{{invalidPromoCodeMessage}}
Promo not applicable to current items
Total:
{{formatPrice(currencyCode, totalPrice.amount)}}